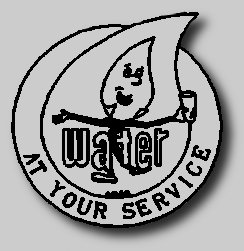 Tyler Converse,
Superintendent

CONTACT US

Utility Billing/Payments
Pay Your Bill in Person
Walk-in or Drive-thru
626 - 30th Street NW
Canton, OH 44709 Map

Office Hours
Monday Thru Friday
8:30 AM to 4:45 PM

Drive-Up Window Hours
Monday Thru Friday
8:30 AM to 5:00 PM

Saturday
9:00 AM to 1:00 PM

Drop Box
24 hours a day
Located Left of Front Entrance

Water Facility
2664 Harrisburg Road NE
Canton, OH 44705 Map

Phone
Billing Questions
(330) 649-8100
Fax
(330) 649-8109

City of Canton Water Department
Utilities Billing and Collections Division Electronic Payments
Check your account balance, pay by check, and view bills online.
LOG IN
You must already have an existing account with the Canton Utilities Billing and Collection Division in order to electronically access account information or make an electronic payment.
For identification purposes, you will need to provide your account number.